After almost a years of consistent trial of inviting bids for four mechanism multi-level parking facilities in the city and no one turning up for the same so Ahmedabad Municipal Corporation has finally decided to go all alone. The AMC is planning on a German full-automatic multilevel parking at a cost of RS 22.48 crore. The System would have seen levels which would park 250 Cars. Each level would be 1600 to 2,200mm high and would accommodate cars of dimension approximately 5,000 to 5, 500 mm in length width of 2,200 mm and approximate weight of 2500 to 2700 kg.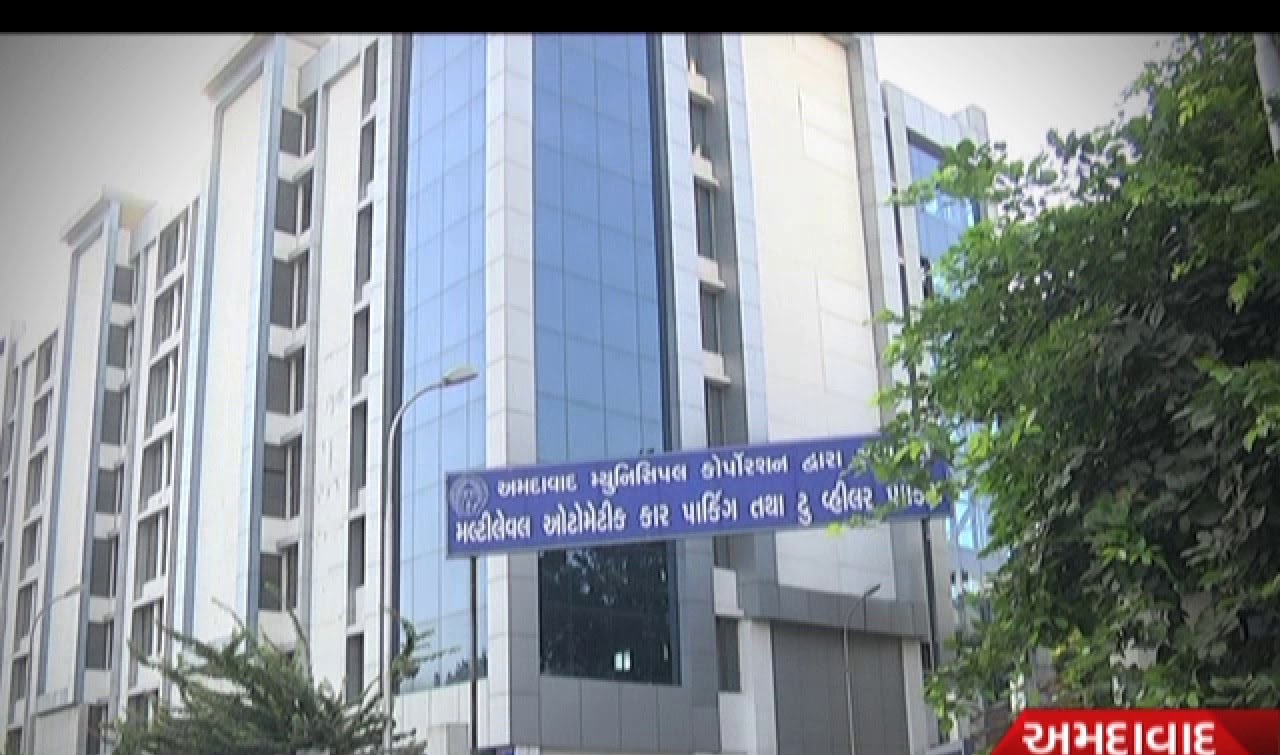 The main is the how system flow one needs to park their cars at the entrance on a platform and let the system do the rest of the job. The platform lifts the car and accommodates it in an appropriate slot the whole system is mechanized. Once done the attendant hand you over your car keys and you may be off to Kankaria lake amusement park.
One of the most interesting aspects of the system is that the platform adjusts itself according to height of the car via special laser lights. The speed of platform lifts that will carry the cars would be approximately one meter per second. The whole mechanism will be designed in such a way that the owner gets a car within maximum 3 to 4 minutes. This is achieved by high-speed gear motor. The system will include, Roller Dozer electrically driven and integrated control system traffic light for transfer areas.