PM Narendra Modi wishes Gujarat & Maharashtra on their Foundation Day
Prime Minister Narendra Modi on Sunday greeted Gujarat and Maharashtra on the eve of their Foundation Day on May 1.
PM Narendra Modi said in his monthly radio address 'Mann Ki Baat'.: "I congratulate the citizens of Gujarat and Maharashtra. Both the states have striven to reach the heights of progress continually, contributed to the development of the nation, and a number great people born in both states have have continuously inspired us,"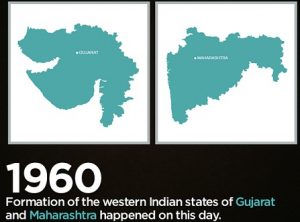 PM Narendra Modi followed this by making an appeal to the citizens to take a vow to see where they can take their state, society and nation by the year 2022 when India celebrates the 75th anniversary of its independence. He said on this occasion people should chart out their own vision of the nation.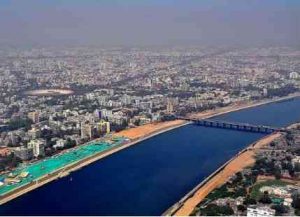 "To be able to execute this task, one must prepare plans and must march forward with the support of all the citizens," he said.