While most parts of Gujarat continued to reel under severe heat wave conditions on Wednesday, Ahmedabad recorded the hottest day for the city in six years with temperatures reaching as high as 50 degrees Celsius.
The last time the city recorded the highest temperature was in 2010 at 46.8 degrees Celsius which killed nearly 50 people.
However, there is no respite for Ahmedabad or Gujarat for the next two days as Indian Meteorlogical Department (IMD) has predicted similar condition till May 21. Jayanta Sarkar, director of Ahmedabad meteorological centre of IMD, said the severe heat wave condition has been caused due to the movement of north westerly wave.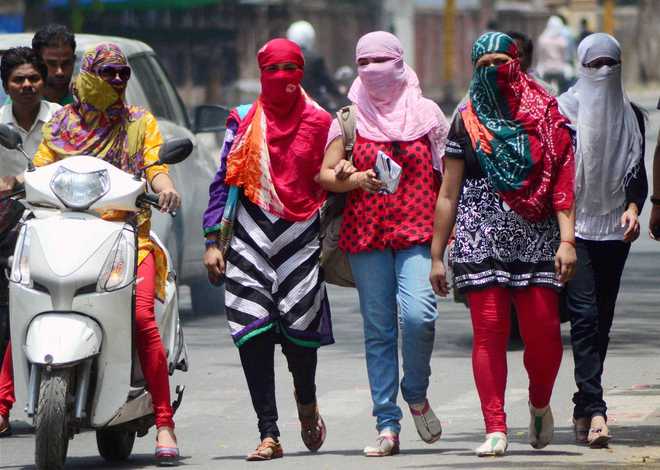 Even in other parts of the state, temperatures are hovering between 43 and 45 degrees Celsius during the day.
Temperature may drop by two or three degrees only after May 21. "We have issued a red alert, which will continue till tomorrow. We can get some respite from May 21 because of westerly movement of wind, which is expected to bring moisture that will reduce temperature."